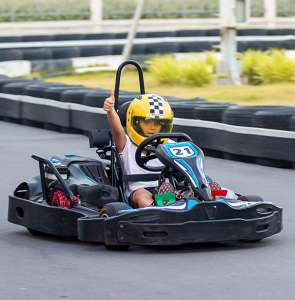 Welcome to EasyKart.net
About Us
EasyKart go-karting is proud to present the latest and most exciting concept in corporate entertainment in Thailand.
Since 2004, EasyKart offers leisure activities for all in the Safest Environment of All Asia. People from all around the World enjoy our Activities and Events.
We invite you to join the fun in 3 of Thailand's best holiday destination, Bangkok, Pattaya and Samui island.
Go-Kart racing for Adults and Kids, Beginner or Advanced racers. We have different kart models to suit you age height and experience.
Panoramic terrace, Modern Digital timing system, Nightlight system, Snack bar, Pool tables and Soccer tables, the perfect facility for a great time with friends or family.





Easykart at Bangkok, Pattaya & Koh Samui
Do you think you are fast?
Easykart.net offers leisure activities for all, in the safest environment in Asia. People from all around the World enjoy our Activities and Events with Fun and Excitement. Welcome to our go karting tracks. Our karts and tracks are adapted also for beginners and young kids! No experience is needed. Feel free to come with your friends, family and kids for a few hours of real fun. Our activity is bringing fun and speed in a safe environment.


EasySurf at Koh Samui
HAPPINESS COMES IN WAVES !
Located at the famous Chaweng Lake, in the same facility as EasyKart – Go Karting and EasyFly – Indoor Skydiving, this facility offers great opportunity for fun and adrenaline seekers. The newly opened Flowriding or Flowboarding takes place on an artificial wave. Kid and adults alike can surf, from 100cm height for bodyboard and at least 120cm height for surfboard.


EasyFly at Koh Samui
YES, YOU CAN FLY !
The only wind tunnel in Thailand! Get ready for an unforgettable experience …
Indoor skydiving is a recreational wind tunnel that blows the wind upwards and make you float on an air cushion in a safe environment. Yes, you can Fly! No parachute, no jump, and no experience needed. Make your dream come true … Fly with our professional instructors on the tropical island of Koh Samui.
The biggest and safest indoor Go Kart Track in Asia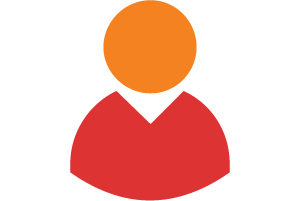 Individual
From 8 years of age to very beginners to experienced 1 Race = 8 Minutes Driving. DISCOUNT ON PACKAGE!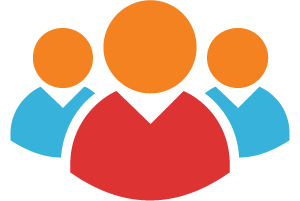 Corporate & Groups
"leisure Go-Kart" is a wonderfull opportunity to organize a successful group event… or simply a private party.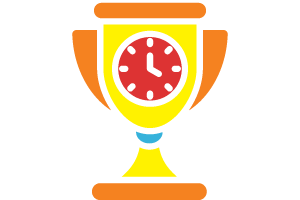 Track layout & best time
With a fully computerised timing system with live TV screens displaying up-to-date race information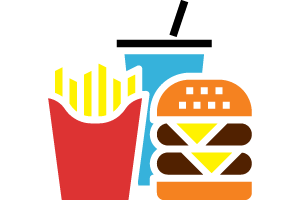 Panoramic Bar & Restaurant
Game corner incl pool Billards Available 365 Days per Year
Some of our best photos
PHOTOS GALLERY
Main Sponsors
SPONSORS